Destination wedding shirts for 2014. Top Picks.
hashtag: #destinationweddings #beachweddings
Searching the web for beach wedding shirts can be a daunting task. Beach wedding shirts come in all shape and sizes.
Where to buy a men's white destination wedding shirts?
It could be difficult to decide and find the right shirt for your destination wedding. Our top destination wedding shirts includes a good selection of linen shirts. Linen shirts are fresh and the natural linen fabric gives a sophisticated look to any shirt. Our customers not only love the destination linen shirts but also the linen pants and shorts too.
The following is a list of shirts we predict will be the big winners on this 2014 wedding season
Mexican wedding shirts also known as guayabera shirts are on the top of our list for the best destination wedding shirts. Elegant yet traditional wedding shirts. Super comfortable for adults and kids.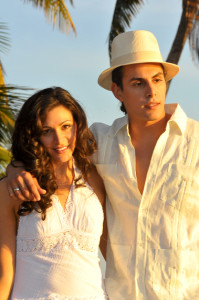 Destination Wedding shirts