As is often the case when a theater production becomes a runaway success, theater-goers have been clamoring for fashion items seen on the In the Heights stage. The embroidered Guayabera shirts became so popular that they quickly sold out and were hard to find. We're happy to announce that we now have these popular shirts back in our stock and ready to ship out to customers.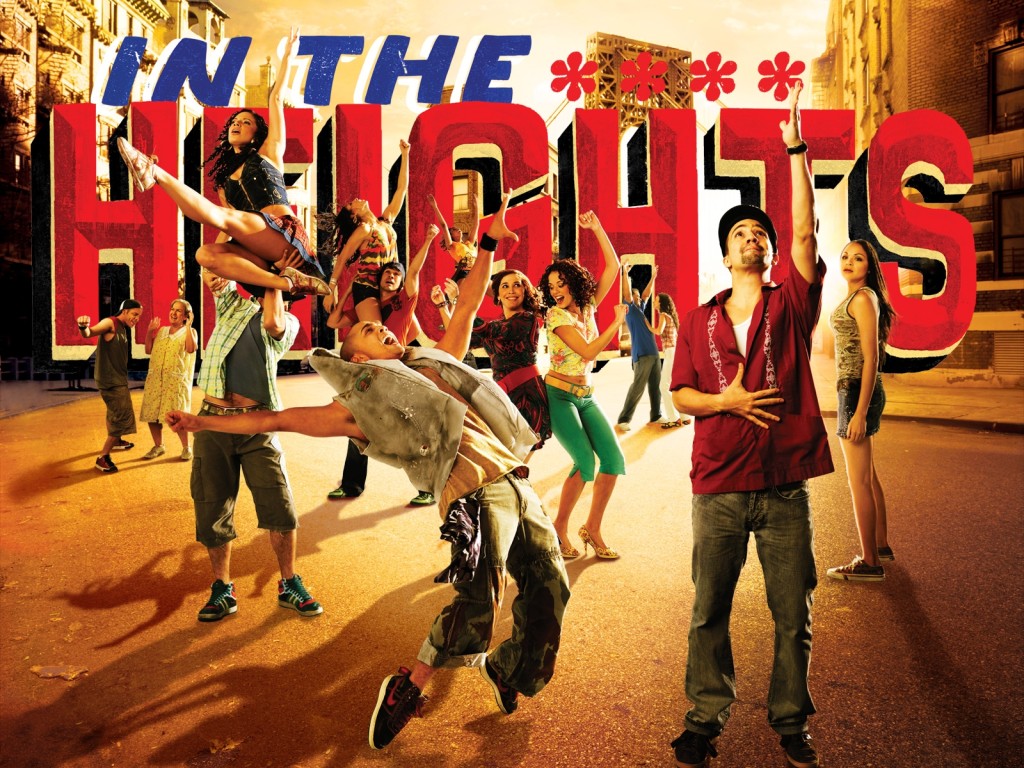 In the heights" Guayabera
In the smash hit musical, In the Heights, the male characters are seen pairing their jeans with polo shirts or an embroidered Guayabera shirt layered over a tank top or t-shirt. Male audience members with an eye on fashion have been following suit by wearing the popular Guayabera shirts with jeans, khaki or linen pants. Whether they're going casual like the characters from In the Heights or attending a dressier occasion, the embroidered Guayabera shirt is an attractive part of the attire.
Where to Wear Your Embroidered Guayabera Shirt
Weekend Barbecues. Attending a barbecue with family or friends doesn't have to mean dressing in a t-shirt and jeans. Be casual and show your style with a Guayabera shirt.
Date with Someone Special. Look nice and feel comfortable, whether you're on the first date with a new love interest or celebrating your 25th anniversary with that someone special.
At the Club. Whether you're at the country club, the golf club or a night club, you'll always look stylish with an embroidered Guayabera shirt.
Destination Wedding. At a destination wedding you want to look dressy while still fitting in with your surroundings. A Guayabera shirt is the ideal attire for this.
To Work. In a business casual environment, nothing looks more professional or feels more comfortable while you work than one of our shirts.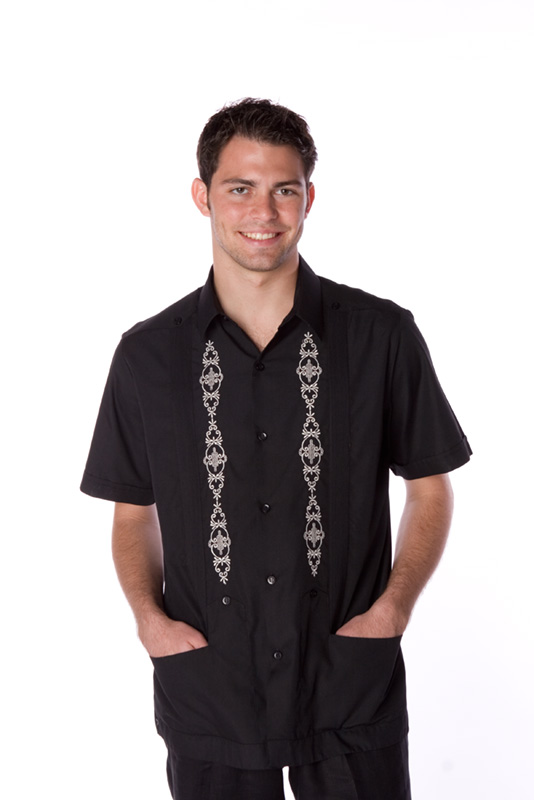 Put Your Twist on In the Heights Fashion
If you live life to the fullest, and strive to always do and be your best like the characters of In the Heights, an embroidered Guayabera shirt will play an important role in showing the world your passion for life, interest in the good things life has to offer and desire to look as good as you feel. A variety of Guayabera shirts makes choosing your attire a no-brainer because every day will be a fashion-forward day. For 12 years we've been helping our customers put their best foot forward with our personalized customer service. We look forward to helping you find the ideal embroidered Guayabera shirts for you, as seen in the popular stage show, In the Heights.
ALSO CHECK: Balsero, Guayaberas y Telemundo