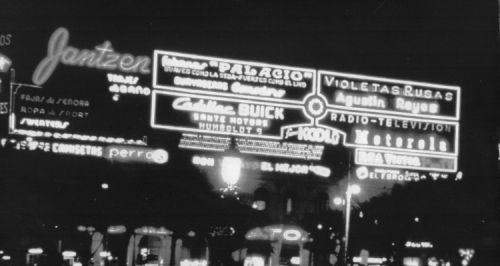 1900's Agustin Reyes Advertising Havana, Cuba
For more than 80 years Agustin Reyes Royal Violets could very well be called the cologne of the Cuban people. Since childhood Cubans have enjoyed this refreshing cologne. Like many of our ancestors the Agustin Reyes story is born with hard work, dedication, and perseverance.
Agustin Francisco Reyes created his company on December 6 1927 after he traveled to France and received formal training in perfume making. After launching his more popular perfume called; Violetas Rusas (Russian violets) the Agustin Reyes brand consolidated itself as a cultural icon. Cubans took a liking to his products and they became the popular perfumes to use.
Mr. Reyes became the most famous perfumer of all times in Cuba receiving many prices for its creations. In 1960 he left Cuba and brought with him his most prized possessions, his family, and his perfume formulas.Viloets Perfume
The company was again created in Miami, Florida and the main ingredient was the family's hard work and determination to succeed once more. Their most popular product was launched under the name Royal Violets using the original founder's formula.
Royal Violets is not only a cultural icon for his popularity as a fragrance but because it represents the spirit of the Cuban and Cuban-American Community

Agustin Reyes Royal Violets can be purchased by clicking here
The spirit to succeed and live a life with freedom away from their homeland is what has allowed many Cuban to succeed again as they once.
Source: http://www.agustinreyes.com/about/
ALSO CHECK: A Destination wedding in Jamaica