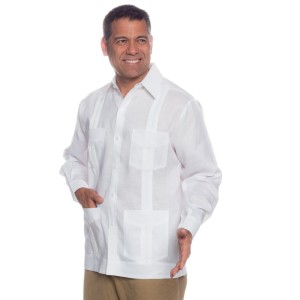 Cartagena Wedding shirts
Our customer Jean was in need of Cartagena Wedding shirts. He was looking for comfortable shirts to wear at this destination wedding in Colombia. Cartagena is a beautiful colonial city and now days one of the best places for a destination weddings.
Where to find Cartagena Wedding shirts?
He later wrote on an email:"… I was looking for some special Cartagena wedding shirts and was not sure where to start. At mycubanstore.com I found the shirts and settle for the Pure linen Long Sleeve guayabera shirt, boy this was a great hit even the locals had great compliments for our wedding party. Cartagena holds a special place in our hearts and I thank the folks at mycubanstore.com for dressing us so nice!…"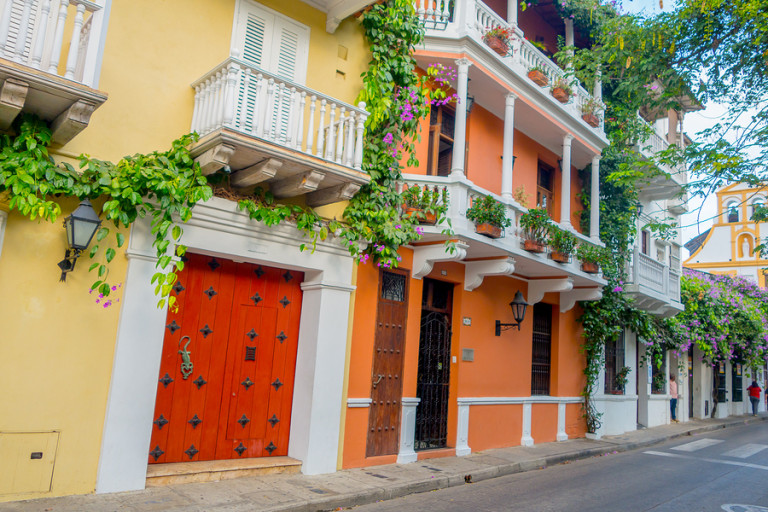 These 100% guayaberas also known as Mexican wedding shirts are the perfect Cartagena wedding shirt or any other destination wedding. These are great shirts for grooms or groomsman at any destination wedding.
ALSO CHECK: Cuban shirts for a wedding in Costa Rica.