He is the owner of South Beach Classics; he is a very good friend of mine and a guayabera fan. Ted came by our office yesterday to pickup a group of hats and Guayaberas for his upcoming show episodes filming.
He is always wearing his guayaberas and hats. "…are you kidding me? I love these shirts, they have character and they are beautiful and easy to wear…" he said when I asked him about the shirts.
Ted visited me on his new acquisition, a beautiful black Rolls Royce Phantom featured on the show below:
Ted's favorite shirts are as great looking as the cars he drives, he loves the embroidered guayabera and has fine taste for Panama hats. I managed to take his hat off and took this picture with him at my warehouse. Below is a list of a few of his favorite products from Mycubanstore.com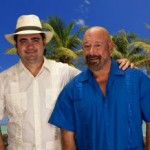 Alexis Martin & Ted Vernon

Best Seller Outback Panama Hat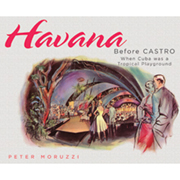 Cuban Coffee | Havana Blend – 12oz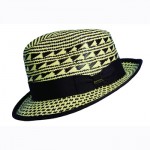 Two Tone snap brim Panama Hat
We will be providing Ted these shirts with his shop logo embroidered on them, I will keep you posted once we do this custom guayabera uniform for Ted from South Beach Classics.
Ted's show is running every Saturday at 10:00pm on the discovery channel. http://dsc.discovery.com/tv/south-beach-classics/